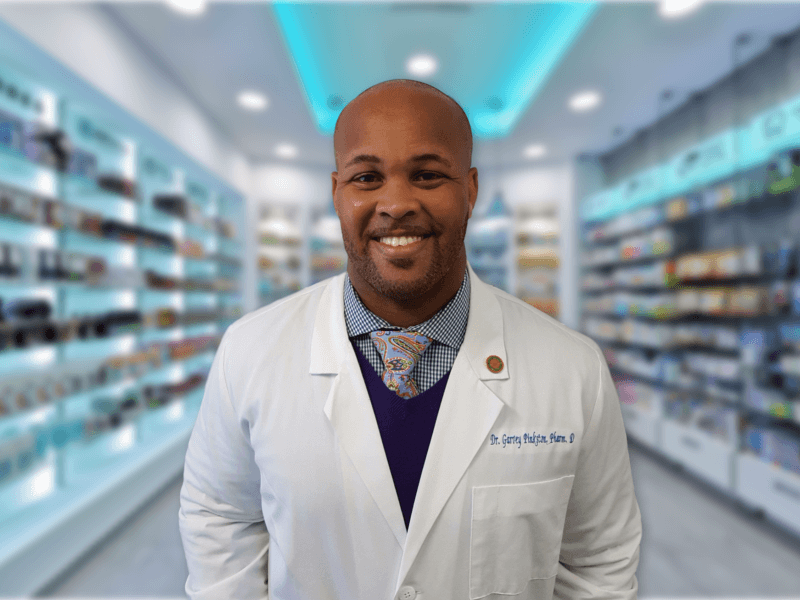 Our staff here at Southern Hills Pharmacy is excited and humbled to announce that Florida.com has named us the Best Local Pharmacy In South Florida. We are humbled and grateful to our phenomenal customers that have helped us make a large impact in South Florida.
Read the original award on Florida.com here: http://www.florida.com/blog/southern-hills-pharmacy-best-local-pharmacy-in-south-florida-award/
In addition to being named Best In South Florida our Founder Dr. Garvey R. Pinkston II has been featured and mentioned in articles worldwide.
Here are some links to some of our most notable mentions.
Huffington Post: Award-winning Pharmacist Dr. Garvey R. Pinkston II Shares His Tips For Success In The Healthcare Industry
Entrepreneur Podcast Network: Best Local Pharmacy in South Florida by Florida.com
Buzzfeed: Dr. Pinkston's Interview On The Enterprise Radio
Mogul: Southern Hills Pharmacy: Named The Best Local Pharmacy in South Florida
Medium: Southern Hills Pharmacy Named Best In Florida
Dr. Pinkston is available for speaking engagements throughout South Florida.
To learn more about Southern Hills Pharmacy or to meet Dr. Pinkston visit 1739 N University Dr, Plantation, FL 33322 or call (954) 947-1633. You can also learn more via our numerous social media channels.